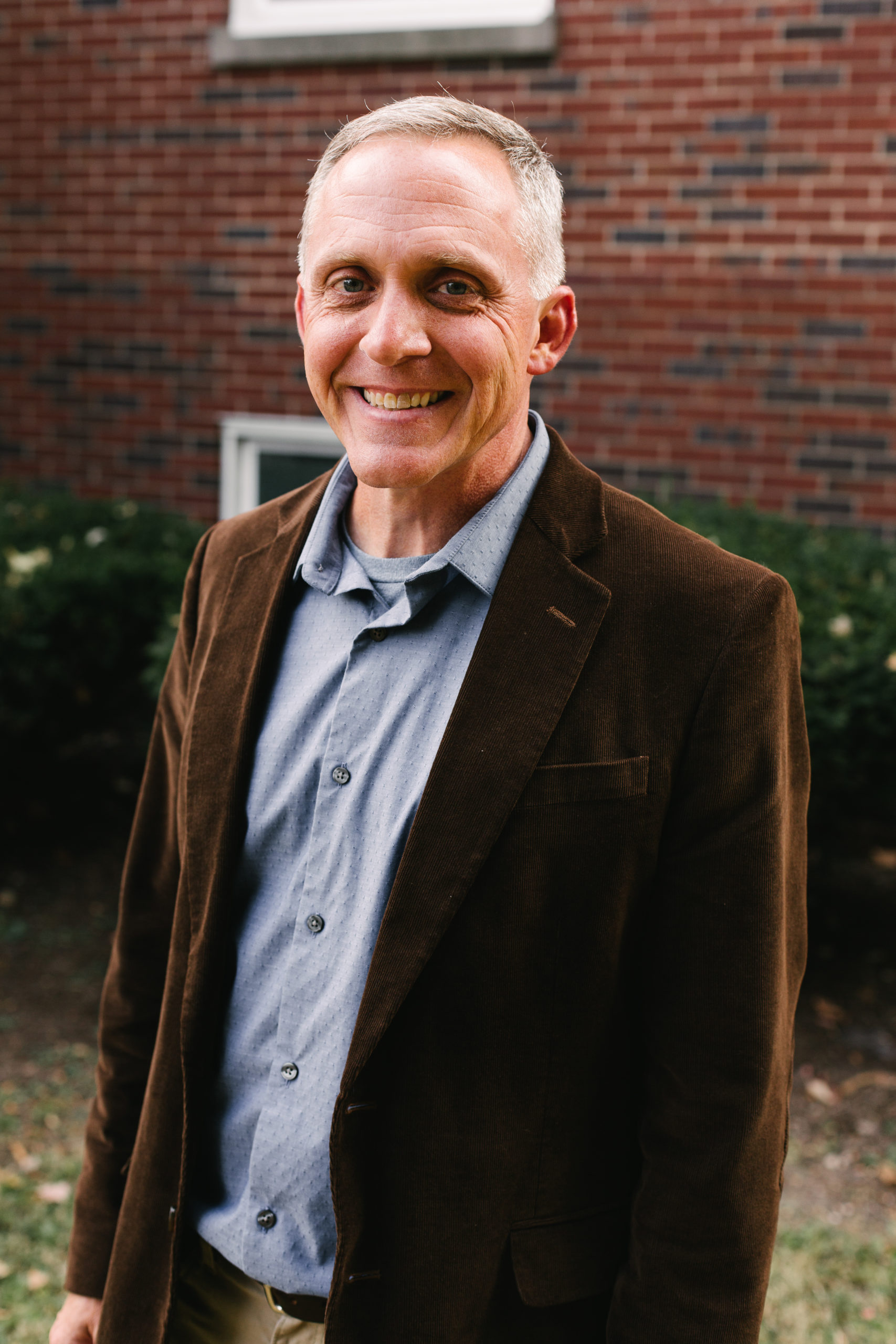 Clint Armani
Elder
Clint and his family moved to Louisville in 2020 following his Air Force career. Clint is an engineer and educator by background. He now works at Southern Seminary and teaches math at Boyce College.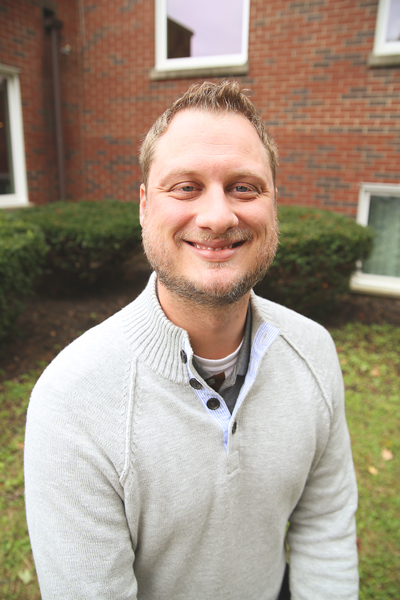 Randall Breland
Associate Pastor of Students and Outreach
Randall and Bethany have been at Kenwood since 2008 and are the proud parents of Evangeline, Juliana, and Shepherd. Randall holds an M.Div and Ph.D. in Old Testament from Southern Seminary. Randall enjoys cycling, hiking, golf, reading biographies, laughter, and the Dallas Cowboys.
Dustin Brown
Elder
Dustin is married to his wife, Abby, and has been at Kenwood since October 2015. Dustin works at Southern Seminary, where he earned his M.Div. He enjoys hiking, reading, exploring new things, and meeting up with people for coffee, but most of all, spending time with his wife!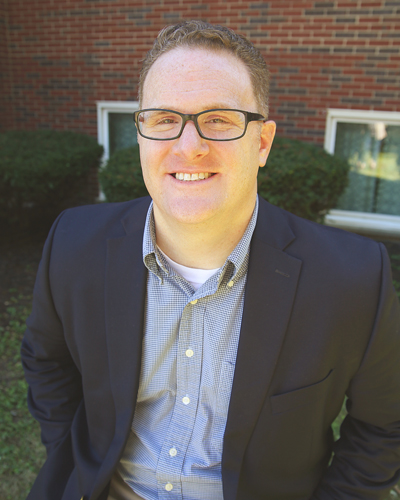 Denny Burk
Associate Pastor of Teaching and Training
Denny has been an elder at Kenwood since 2010.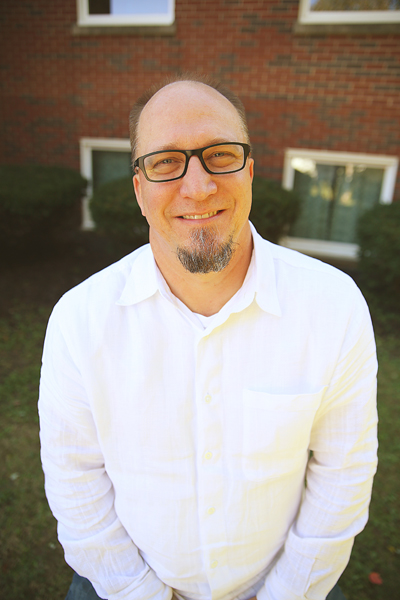 Christopher Burtch
Elder
Christopher and his wife, Jennifer, have been at Kenwood since 2011 and have been blessed with three children: Elijah, Joshua, and Ruth. Christopher moved to Louisville to attend The Southern Baptist Theological Seminary—M.Div., 2012. Christopher then pursued business, earned an M.B.A., and now works at a local IT company in healthcare. Christopher enjoys spending time with his family, home improvement, and cooking.
Matt Damico
Associate Pastor of Worship and Operations
Matt and his wife, Anna, have been at Kenwood since 2009. Matt became a Christian while a student at the University of Minnesota, then moved to Louisville to attend Southern Seminary, where he graduated in 2012. Matt loves his wife, his children, reading, writing, watching and playing sports, the outdoors, and music.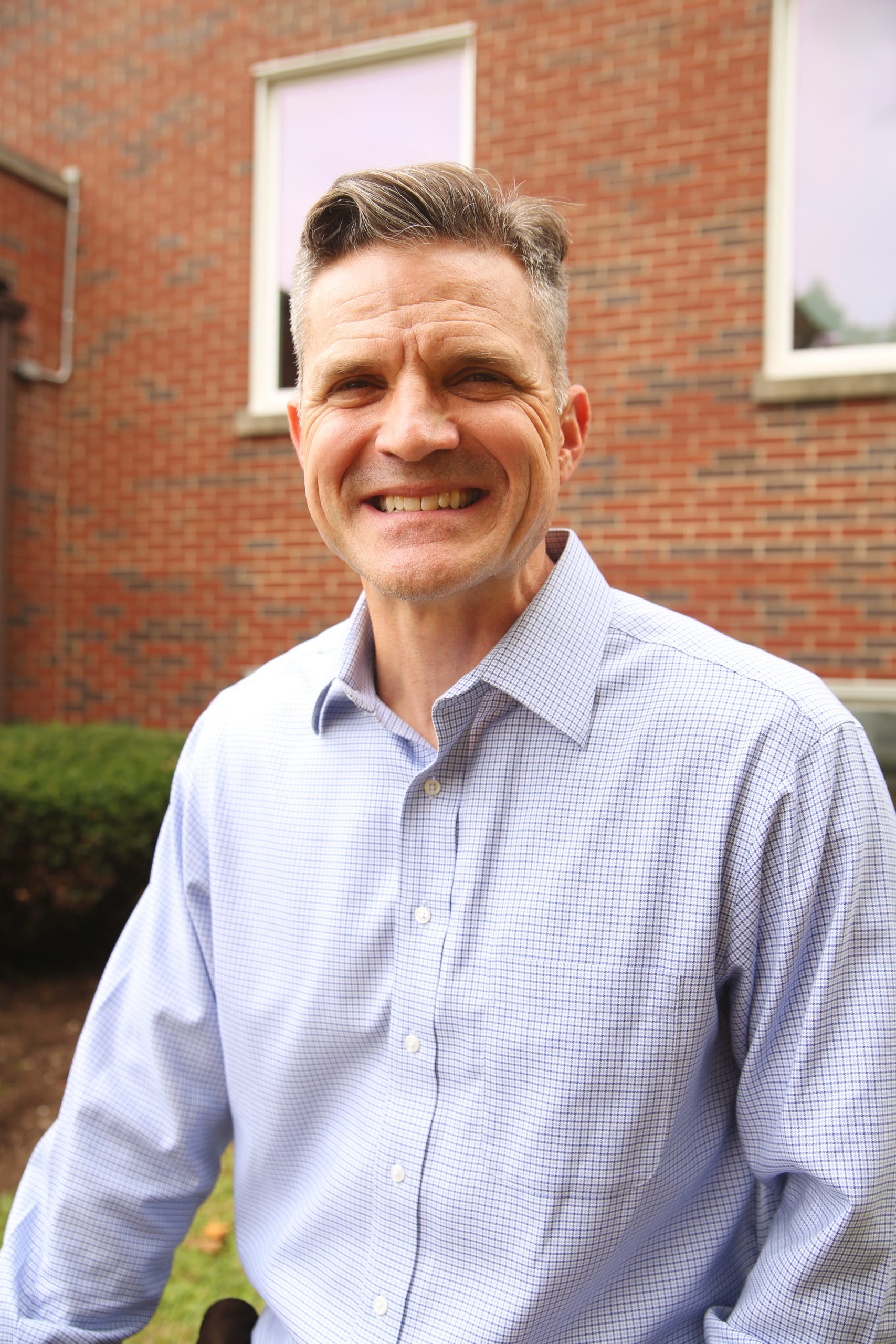 Jim Hamilton
Senior Pastor
Jim and his family have been at Kenwood since 2009. He and his wife, Jill, are blessed with five children: Jake, Jed, Luke, Evie and Isaiah. Jim also serves as Professor of Biblical Theology at The Southern Baptist Theological Seminary. Prior to coming to Louisville, he was Assistant Professor of Biblical Studies at Southwestern Baptist Theological Seminary in Houston, Texas and was the preaching pastor at Baptist Church of the Redeemer.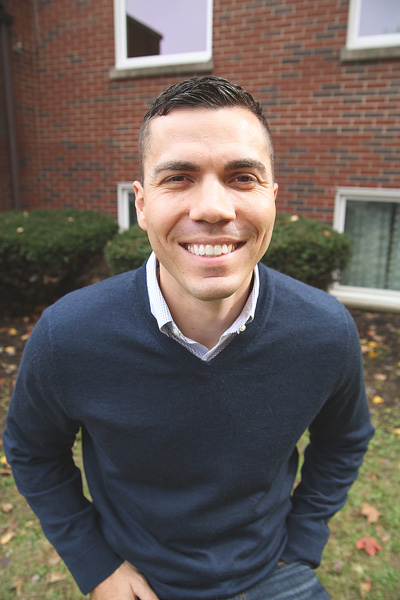 Gabe Molnar
Elder
Gabe grew up in Detroit, Michigan and moved to Kentucky to attend Asbury University in 2005. Gabe met his wife Jenna at Asbury, they were married in 2010, and now have six children: Eleanor, Teddy, Franklin, Patrick, Haddie, and Betsy. They became members at Kenwood in 2014 and Gabe works in his family's commercial real estate company. Gabe enjoys hiking with his kids, playing on Kenwood's softball team, and backyard bonfires with friends.
JO
Associate Pastor of Member Care
JO and his family were members at Kenwood from 2010-2011. They left for Southern Hills Bible Church in Custer, SD where he served as the Preaching Elder for 8 years, and then returned to Louisville in the summer of 2019 to join the Kenwood staff.
Matt Pierce
Elder
Matt and his wife have been at Kenwood since 2009. Matt became a believer soon after graduating form Murray State University. He met his wife while serving with the IMB in Northeast Thailand, then returned to the US and completed his M.Div. and Ph.D. at Southern Seminary. Matt enjoys eating good food with friends and family.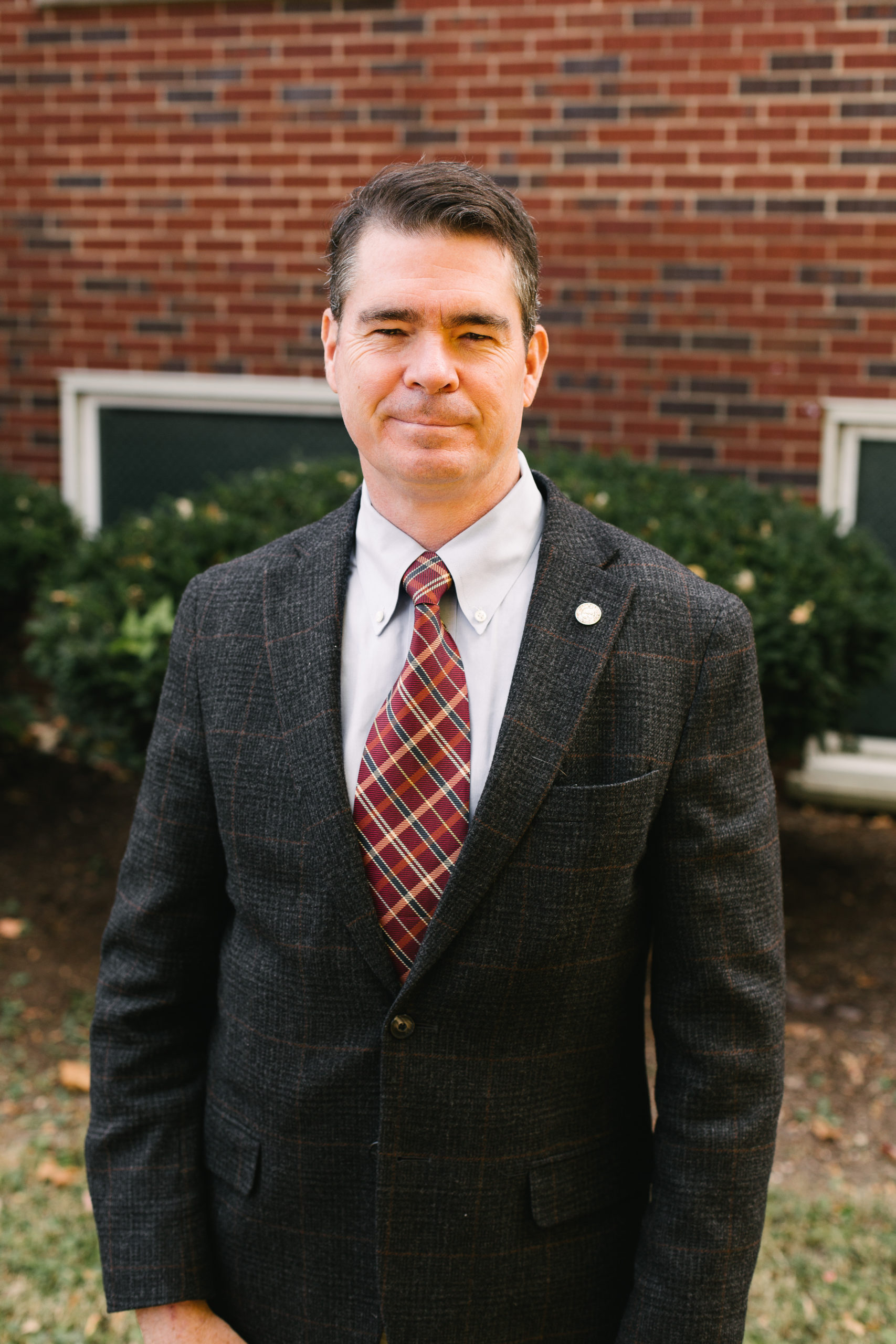 John Wilsey
Elder
John and his wife, Mandy, have two daughters, Caroline and Sally. The Wilseys have been at Kenwood since 2020, and have been in Louisville since John came to teach church history and philosophy at Southern Seminary in 2018. John has been in church, Christian school, and seminary ministry since 1992.
---
Deacons
Logan Abbott
Jonathan Ahlgren
Jeff Ayres
Andrew Baron
Jason Coobs
Nathan Goodman
Danny Gulley
Alex Morgan
Amos Peck
Ethan Powers