Crowdfunding Kenwood Music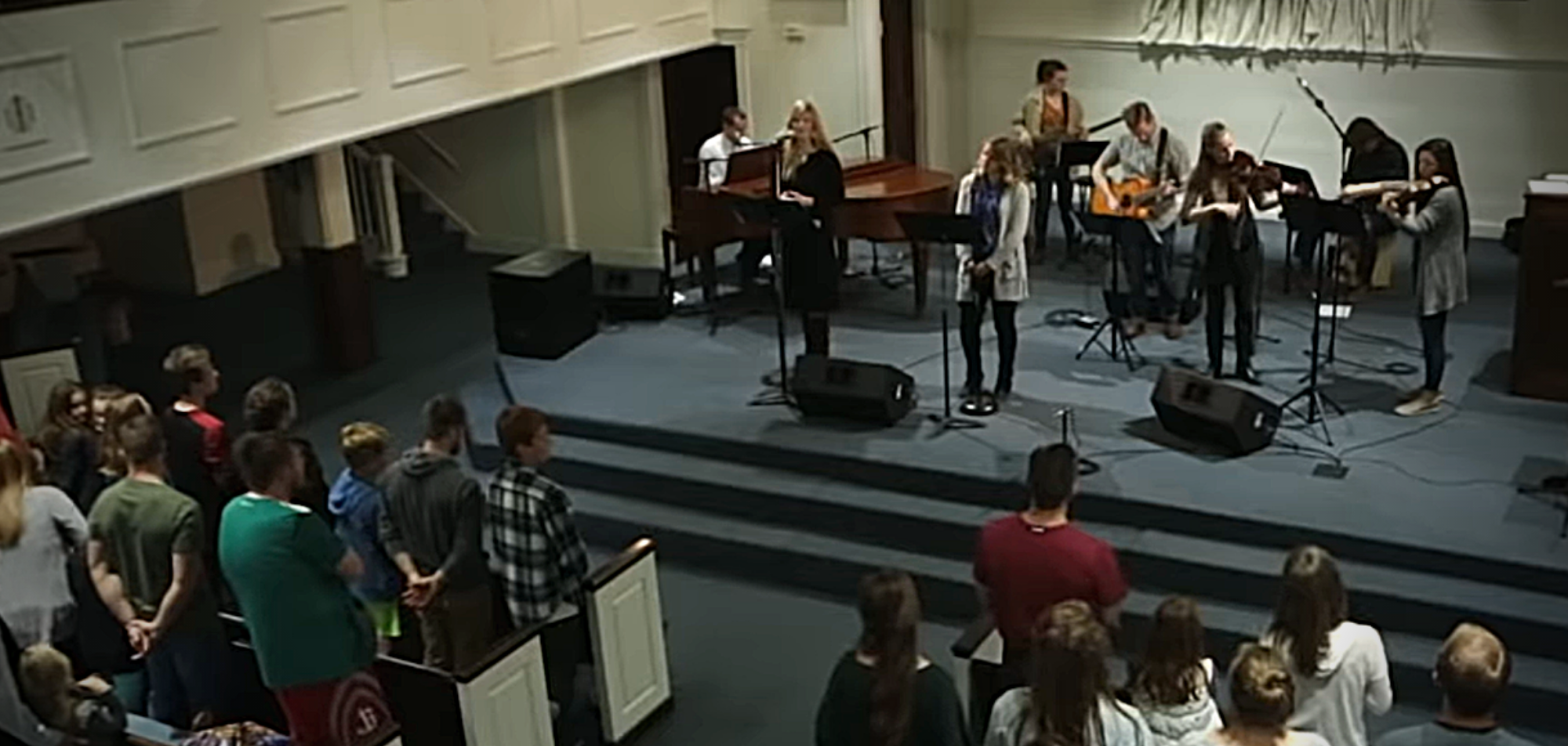 We're gearing up for another Kenwood Music project, and we'd like you to be a part of it.
Progress: $8,775 raised
Last updated February 28, 2023.
---
---
---
Campaign
What
We hope to produce congregational songs that will honor God and serve the body of Christ.
How
This is where you come in. We're crowdfunding this project, and you can contribute to it below! It's increasingly the case that Christian music and art gets funded this way.

The number of songs we record will be determined by what comes in.
Why
We will never exhaust the glories of Christ, nor complete his praise.

The way we see it, there is room for more biblically grounded songs to be written for the upbuilding of churches. With this project, we humbly hope to add to the corpus of God-glorifying, church-strengthening songs from trustworthy sources.
When
Lord willing, we'll start the recording process in early 2023.
Support
Give up to $49.00
Our gratitude
From our hearts.
Give $50.00
Kenwood Music t-shirt or cap
Your choice.
Give $100.00
Two shirts, caps, or one of each
Your choice.
Give $200.00
Kenwood Music hoodie, shirt, or cap
Your choice.
Give $500.00
Kenwood Music hoodie, shirt, and cap
All are yours.
Give $1000.00
Sing on one of the songs. Jk.
Just tell us what gear you want.
---
Stream Kenwood Music
Free playlists and access to recorded Kenwood Music